28 spacious rooms with elevator access
20 double rooms including one for peoplewith reduced mobility

8

Twin rooms.
TO BOOK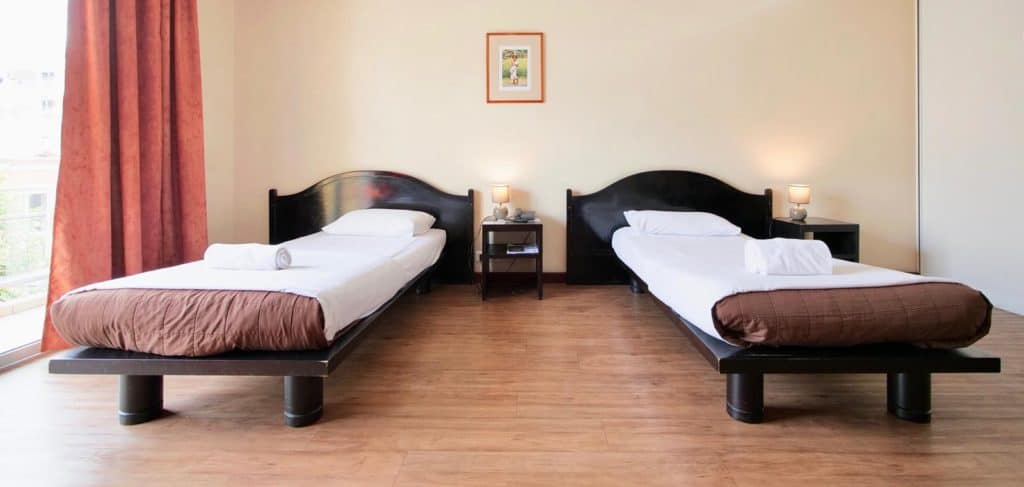 A friendly and available team, at you r disposal, from 06h00 am to midnight. A security guard ensures security from midnight to 06h00 am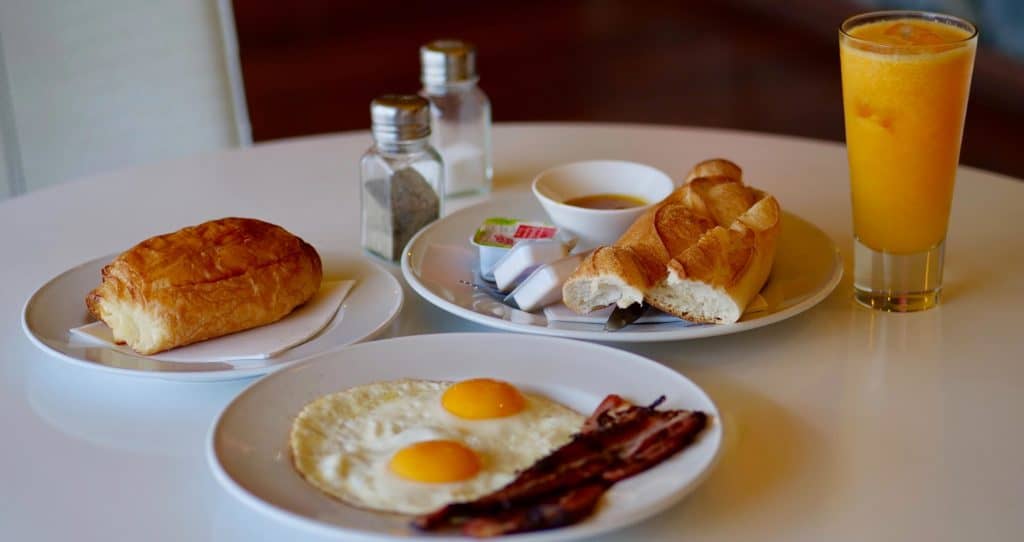 Cafeteria :
Opened every day from06h30 à 11h00 am.
Breakfast Time : Every day from06h30 to 10h30 am .
Lunch time : From 10h30 to 02h30 pm, except Saturday and Sunday